Back to Blogs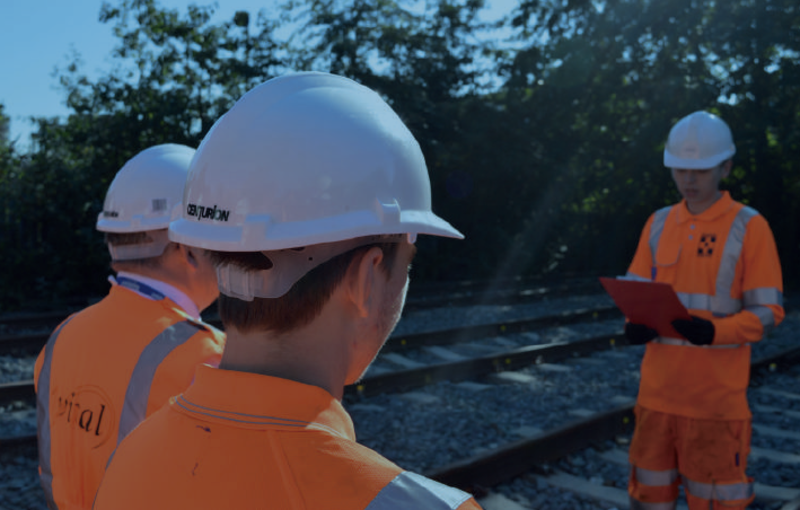 A Vital Intervention | The Introduction of Trespass and Vandalism Patrollers Saves More Than 50 Lives on Track
Vital Human Resources was approached by Network Rail 18 months ago to address rising disruption on the LNE and EM route and therefore placed 12 trespass and vandalism patrollers.

As a result, there has been a 53% reduction in suicides within the Thameslink area.

Read more about how the patrollers spent more than 157,000 hours within some of the railway's most vulnerable locations
Since Vital Human Resources was approached by Network Rail 18 months ago to address rising disruption on the LNE and EM route, there has been a 53% reduction in suicides within the Thameslink area thanks to the outstanding work of our 12 trespass and vandalism patrollers.
Within the contract's first year, our patrollers spent more than 157,000 hours within some of the railway's most vulnerable locations. This resulted in more than 50 lifesaving interventions along the Thameslink lines of the route alone, with Iman Masoud, who you may recognise from our summer 2018 edition after saving the life of a suicidal woman, completing three of these interventions.
Following a hugely successful trial, Network Rail has since extended the scheme for the next five years, which will see 40 Vital trespass and vandalism patrollers working alongside train operators and the British Transport Police (BTP) throughout the routes.
Travelling in pairs, our growing team of trained patrollers respond to issues regarding unauthorised access that may impact rail operations, whilst helping keep rail passengers and rail staff safe. Each receives extensive training from the Samaritans and the BTP on how to how to intervene in suicide attempts as well as safeguarding prevention and trauma.
Our patrollers have already been involved in a number of potentially lifesaving interventions, with each undergoing rigorous applications to ensure they have the right personality, values and mindset to deliver such an important role.
Combined with extensive experience, which has seen some of the patrollers working along these same routes for almost 30 years, the patrollers will also engage in a growing community programme to educate those living and working locally to highlight the issue of suicide on the rail network, the impact of mental health and educate local school children on the dangers and consequences of trespassing to promote help-seeking behaviours.
To support the outstanding work of our patrollers, we recently rolled a new fleet of vehicles equipped with the necessary equipment to aid what they do. The 20 new Peugeot Partner 5 Seater Crew Vans have been specially designed in partnership with Network Rail and contain a first aid kit, fire extinguisher, detonator box and holder, and more. Visually, they provide a similar look and feel to a police vehicle, complete with flashing sirens and chequered flags to ensure they are instantly identifiable to the public, whilst ultimately providing a safe location for anyone who is vulnerable whilst waiting for additional support from the BTP.
We cannot praise our team of patrollers highly enough for the superb work they do every single day and look forward to growing our network of patrol staff and supporting the wider work of Network Rail and BTP in keeping people safe.