Back to Blogs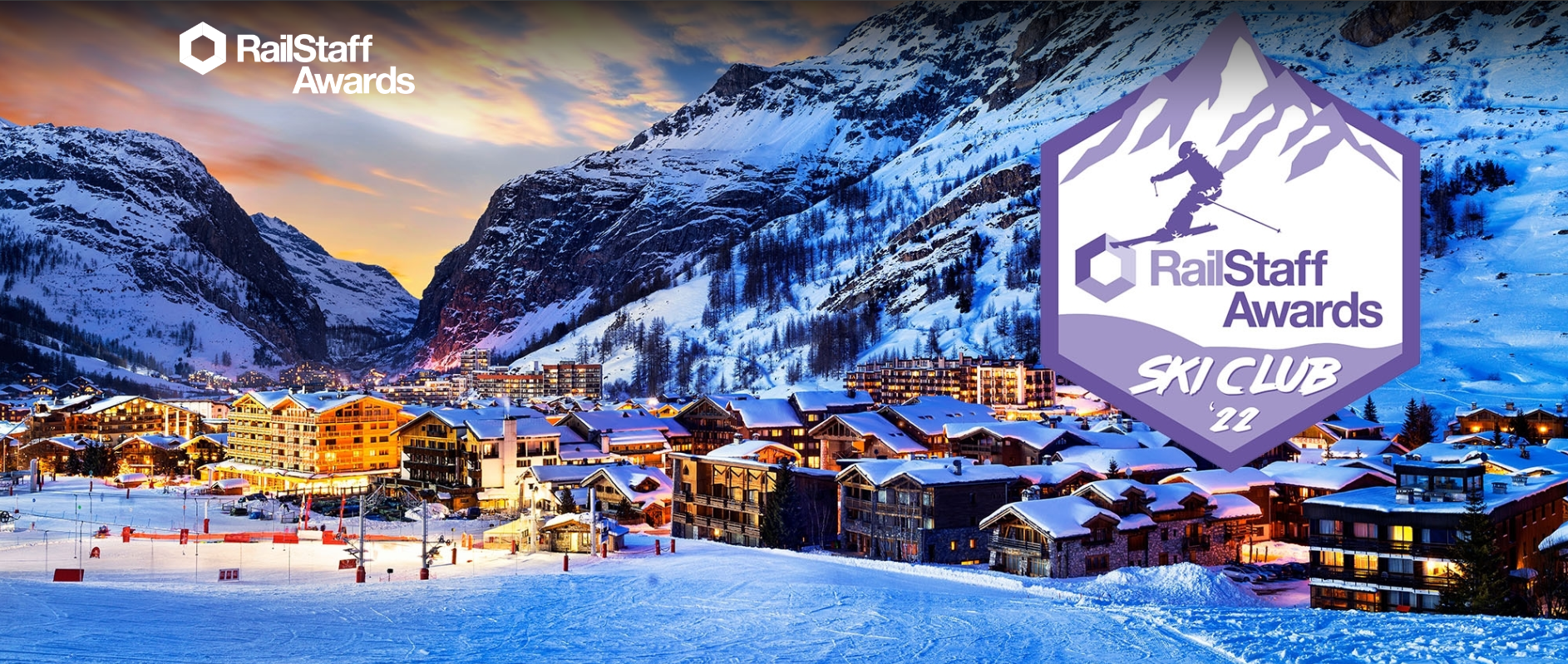 Our Rail Staff Finalists!
​OUR RAIL STAFF FINALISTS!
Vital had a number of nominations for the Rail Staff Awards this year and we are delighted to announced that since the voting, 3 of them have been made finalists! Deserving their places within the Samaritans Lifesaver Award category are Morgen Chabata and Joel Jackson and Jane Hepburn, for the Safety Person Award. Thank you to everyone who took the time to vote for them, we are crossing our fingers for them on the night and hope they take home the award!
On the night, guests will enjoy an evening at a ski resort; shimmering mountains and log cabins of our bustling alpine party village taking place on Thursday 24th November at The NEC Birmingham.