Case Study: (Supporting Green Energy / Nett Zero) Attending Cop26 (Air Pollution & Cancer UK)
Division: Resources
As a Principal Partner for COP26, Scottish Power are playing a crucial role in making the climate conference a success and achieving a better future, quicker for everyone.
Due to our support to Scottish Power's Cancer events and fundraising, Vitals' Executive Director Craig Sutcliffe was invited to a special event to showcase how Scottish Power and Cancer Research UK are working together to create a greener, healthier future. Specifically, the event raised awareness of the impact air pollution has on cancers, including never smoker lung cancer.
Hosted by reporter Laura Boyd, who lives with chronic myeloid leukaemia, Andrew Ward, CEO Retail, Scottish Power, Professor Charles Swanton, Chief Clinician, Cancer Research UK and Brendan O'Hara, MP Argyll and Bute.
​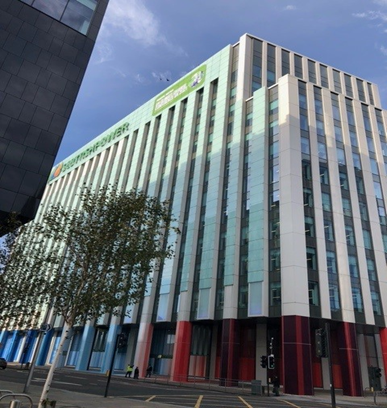 ​
​